Clara Rubensson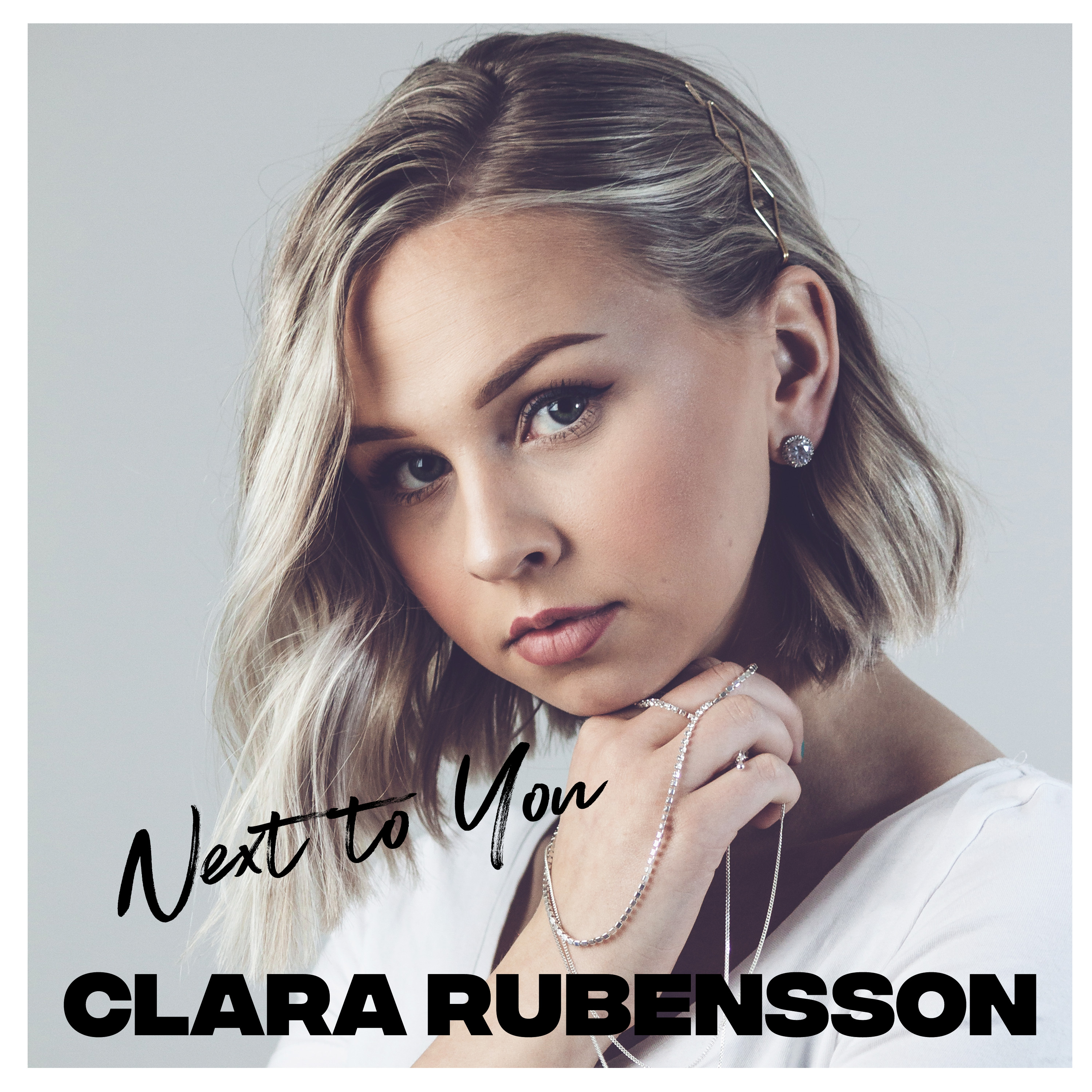 Next to You
The next big upcoming act from Sweden 2019 is Clara Rubensson, 17. She's got an edgy and cool attitude and her unique voice is wrapped in a modern partly organic soundscape, with a top notch Swedish pop production.
This is the most exciting debut right now because of her unique voice and her strong lyrics and melodies. More singles will follow in early fall 2019 together with an EP in the pipeline due spring 2020.
The first single release is "Next to You"which is one the finalists in the nationwide Swedish music competition "P4 Nästa". The final will take place 4th of July and the songis right now on priority airplay at the radio station P4. The song will be virally promoted before the release and before the competition.
---
Fanny Nilsson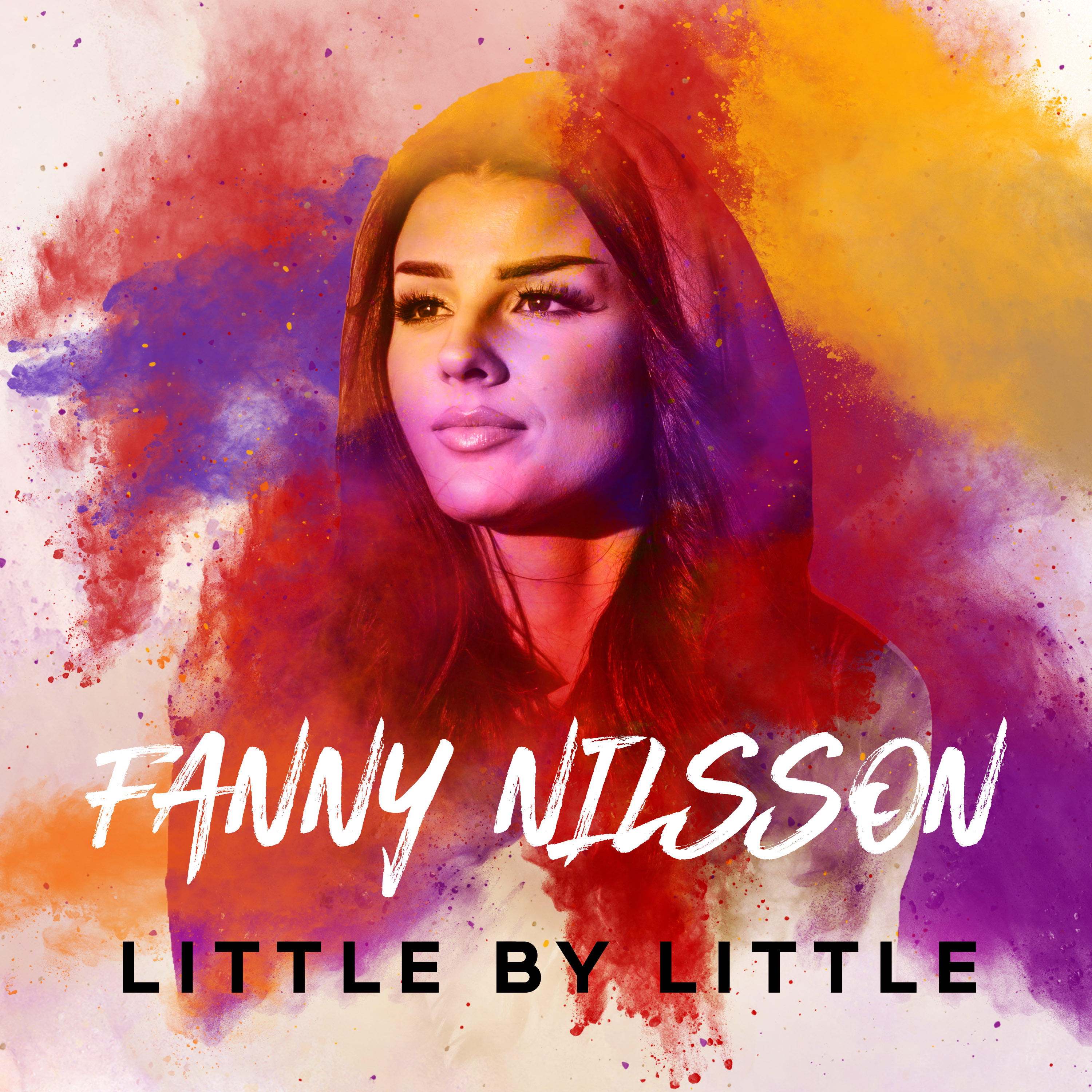 Little by Little
Fanny Nilsson, 21, won the artist competition P4 Nästa Kalmar in 2015. In her early days she performed in the nationwide Tv-show, "Småstjärnorna" – giving proof of her talent at very young age.
Her voice has a rich tone that really comes alive in her lower register that gives her an unique ID that really stands out. A part from being a great performer in the vocal field Fanny Nilsson is also a very accomplished dancer which really gives an extra kick and great dynamics to her live show.
The single "Little by Little" is one of the finalists in the nationwide Swedish music competition "P4 Nästa".The song is at priority airplay on the
radio station P4 until the final 4th of July.
More singles are in the making so expectto hear more from this exiting Swedish artist.